GOOGLE MAPS FOR THE INSURANCE SECTOR
Offer your customers innovative services. Help your insured clients save time, connect your support applications to our services and to the Google Maps Platform in real time.
TESTIMONIALS FOR THE INSURANCE SECTOR




Artificial intelligence, connected objects: new opportunities
Improve the quality of your services and anticipate new risks. You can use connected objects to warn your insured clients of a natural disaster according to their location, giving them the chance to protect themselves. For car insurance, you can analyse their driving and adapt your service/package accordingly. Use chatbots to help your members find an agency from their smartphone.
Remote support: for client satisfaction
Give your support teams the means to be more reactive and to meet the needs of your members after incidents using Google Maps Platform. View available breakdown assistance from your network on a map and select the closest one to the accident, activate their assistance from your app and then inform the member how long it will be according to distance and traffic.
Analysis, Reports and Decision making
Make access to your geospatial data easy, enabling all staff to access it, whether they're in the office or on site. By storing your data in a secure manner on the Google cloud, your mobile staff can access maps at any point in their work, wherever they are, whatever device they're using.
ALLIANZ PARTNER UK USES GOOGLE MAPS
TO FACILITATE ITS TEAM'S ASSISTANCE OPERATIONS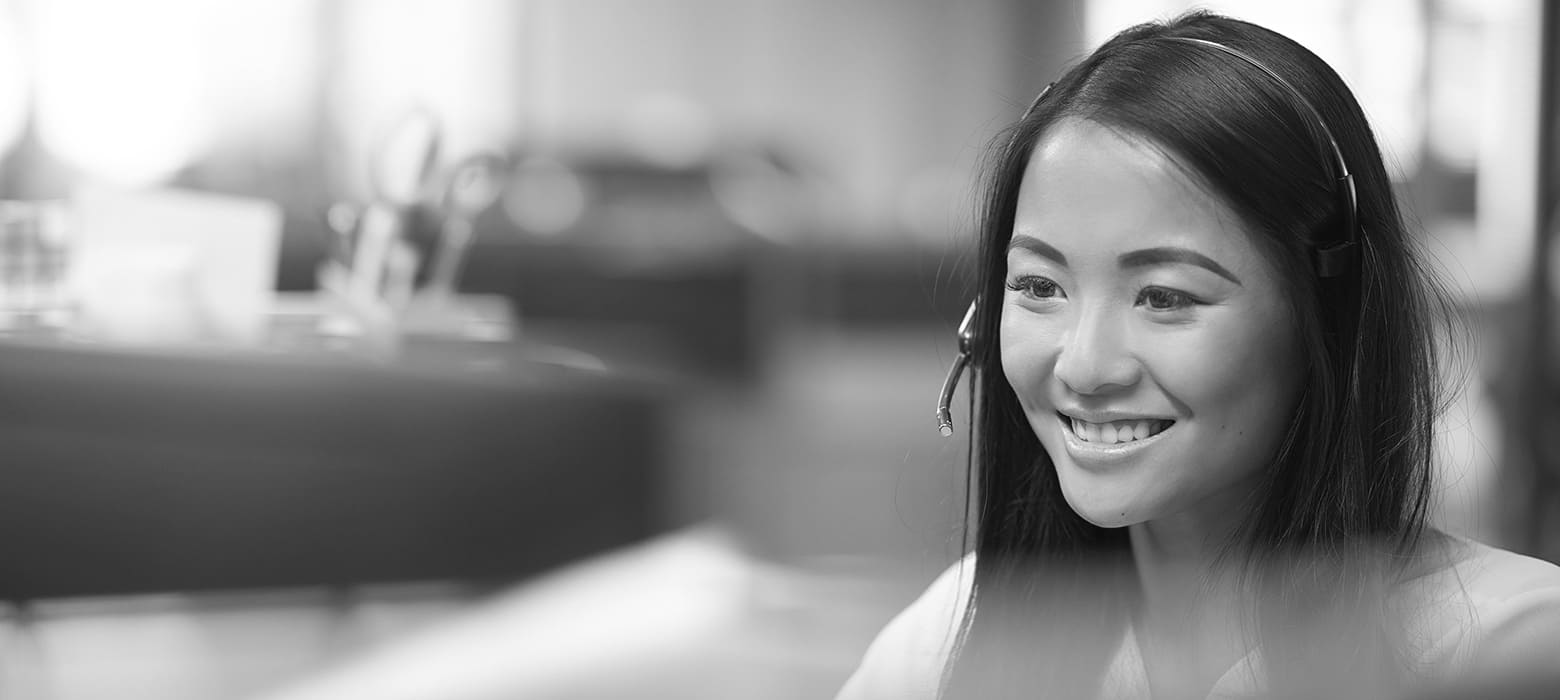 Allianz Partners UK
Aim:
To get assistance to clients who have broken down/been in an accident as quickly and efficiently as possible.
Solution:
With Google Maps APIs. Allianz Partners UK can locate its teams on a map in real time. By combining their data with service provider's data, the telephone operators can organise assistance for the client as quickly as possible. The app has a calculate itinerary function, allowing Allianz Partners to inform their member of breakdown assistance arrival time, reassuring them that everything is being taken care of.