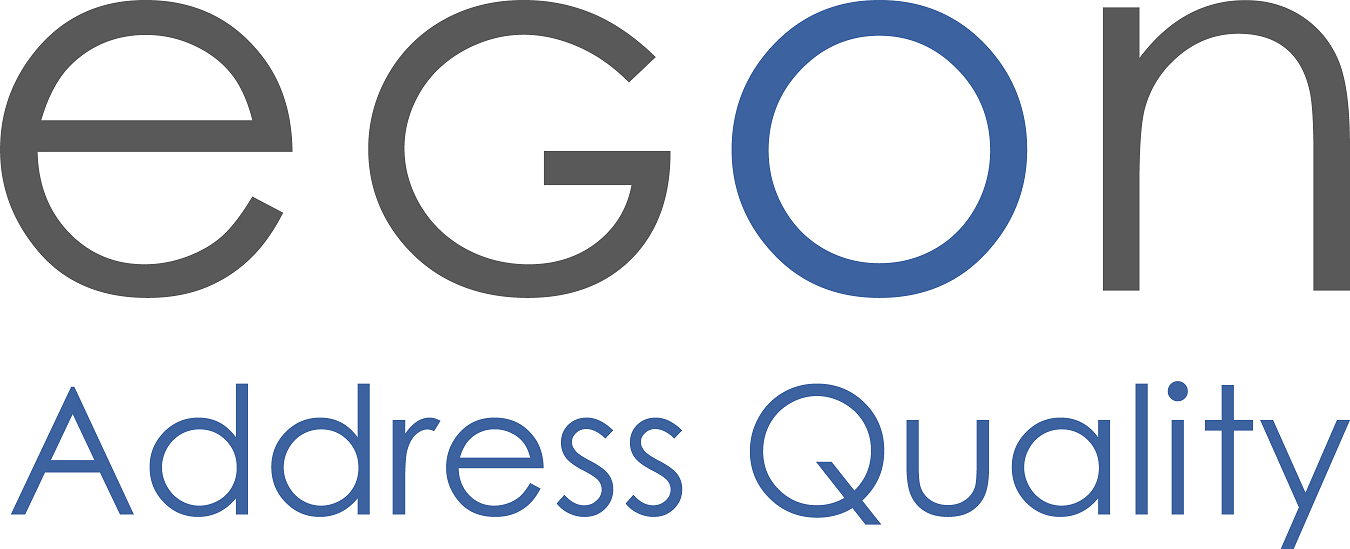 Egon S.r.l. was founded in 2019 as the logical outgrowth of Ware Places S.r.l., an Italian company that brought over 30 years of experience in address quality.
Egon is a national leader in address validation and cleansing. Its clients include top Italian companies from all industries, from publishing to banking, telecoms to automotive.
EGON now presents Address4, a normalisation and geocoding platform for entire sets of civil registry records.
Impact:
Precision geocoding across the entire world map
Reliable identification even from incomplete addresses
Web Geo Services technical and commercial support from business case analysis to Google Maps Platform optimisation
Key Result:
Thousands of records georeferenced in one click
EGON is a solution for normalising incorrect or incomplete addresses that can be used locally or online. It is one of the few solutions internationally (and the only one in Italy) to offer coverage of the entire world map. Mauro Caccia, CEO of EGON, explains the power of its solutions: "EGON is unrivalled on the national and global market as it delivers reliable, unambiguous and accurate recognition of massive address flows." That is, without "wrong matches, false positives or multiple choices", which would compromise the quality of the result on large volumes of data.
The latest addition to EGON's services is Address4. The platform combines the power of Google Maps Platform and EGON to assign geographical coordinates to each normalised address—that is, corrected and cleansed by the system. "Google Maps has unparalleled geolocation accuracy and coverage, and this is where EGON technology comes in. Address4 enables our customers to upload a file of addresses to the platform and get a georeferenced file in return", meaning each address is linked to a geographical point. Address4 couples the precision of Google Maps geocoding with EGON's accuracy in spatial data recognition.

Mauro Caccia explains the added value of the service for company databases with hundreds of thousands of addresses. "For individual searches on Google Maps, outputting multiple choices is not a problem because users choose the most likely one. For batch services, the choice is made by EGON, which has specialised in address quality for over 30 years. The customer will receive a file with clear and unequivocal results."

"EGON's street directory incorporates many sources, always aiming to use the best available data from the most authoritative and up-to-date sources." EGON employs complex algorithms that account for the territorial specificities of each country. In Italy, for example, the system includes the red and black house numbers in Genoa and Florence, and the sestieri district numbering in Venice. "EGON has targeted address identity by assigning each street and house number a so-called 'EGON code'. This code is unique and permanent." So it will never change—even if regions change their address practices.

"Google Maps has unparalleled geolocation accuracy and coverage. "

— Mauro Caccia,
CEO at EGON
Web Geo Services: Partner for the future
"Web Geo Services' commercial support was vital to bringing the Address4 project to life." WGS conducted a preliminary analysis of EGON's business case, helping it identify and implement the services most in line with the company's needs. That's why Google Maps Platform was chosen. In addition to the Maps Geocoding API, currently used for address geocoding, EGON is also considering Maps Places API, which allows a business to be identified from its phone number or company name, circumventing the difficulties of locating incomplete addresses, such as when a business is located on a suburban street with no house numbers.
WGS has also helped EGON incorporate best practices for optimising Google Maps Platform service queries, ensuring the best platform response in every situation. "WGS technical support was crucial for our seamless integration of Google Maps services. We got super high levels of expertise and support." Empowered by the synergies created, Mauro Caccia has an ambitious view for the future: "Our goal is to take EGON worldwide!" As always, EGON's response is "reliable, accurate and unambiguous".