This post is also available in: Français (French) Español (Spanish) Italiano (Italian) Deutsch (German) Nederlands (Dutch) Indian English (India) Singapore (Singapore)
GOOGLE MAPS PLATFORM & WOOSMAP
Perfect complement to Google Maps Platform, the Woosmap platform adds business geospatial APIs that enable you to develop store locators faster, and automate the geolocation of your users, whilst optimising your budgets.
THEY ALSO USE WOOSMAP TO IMPROVE GOOGLE MAPS PLATFORM









THE BENEFITS PROVIDED BY WOOSMAP COMBINED WITH GOOGLE MAPS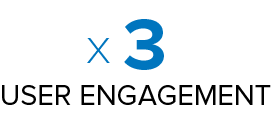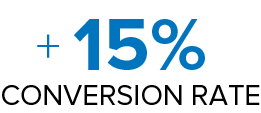 It is a high-performance platform that scales with you across your business.
Scale from millions to billions queries
Deploy Worldwide and China Mainland (with Baidu Maps)
Monitor with detailed Console & Dashboard
Support Enterprise
SLA 99,9%
GDPR Ready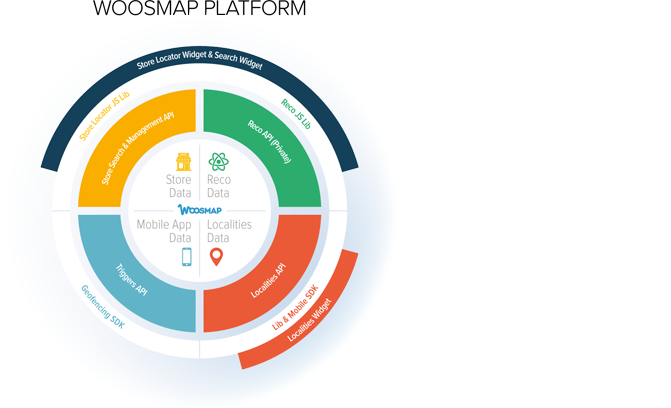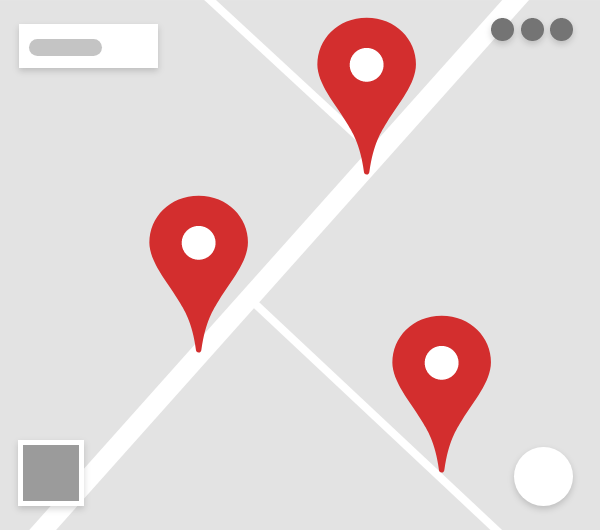 Woosmap Store Locator Widget
Build and deploy your Store Locator in a matter of seconds. Benefit from the best market practices for finding your points of sale whilst making better use of your Google Maps licence.
Automatically geolocate your users and recommend the nearest stores in order to increase the Click & Collect conversion rate and visits to points of sale.
Woosmap Smart Geofencing SDK
Activate localised events in real time from your mobile application. Connect user location data history to your digital journey in order to improve your application's conversion rate, whilst preserving the battery life of mobile devices.
Suggest the town, postcode or district sought by your users right from the very first characters in order to recommend the nearest stores and products.
Woosmap Search API filters and displays your stores by distance or type. You can also use your business data to enhance your search criteria.