GOOGLE MAPS FOR THE TRANSPORT INDUSTRY
Whether you are moving people or parcels, your activity requires geographical data. Google Maps Platform is the best way to digitise your activity for increased efficiency and simpler movement of teams or vehicles.
TESTIMONIALS FROM THE TRANSPORT SECTOR

















Fleet management: track your vehicles in real time
The diversity of APIs available makes Google Maps Platform the market's most complete solution for managing your fleet with precision. Asset Tracking to locate vehicles in real time, a Geocoding API so you can convert addresses into map coordinates, Street View API to visualise the real environment at a delivery location and Places, the worldwide address database which is updated daily.
Data Intelligence: analyse your clients movements
Becoming a 'data driven' company is one of the major issues for companies in the transport industry. Use Google Maps Platform data and the geospatial might of the Google Cloud Platform to collect data, determine transport patterns and optimise your activity.
Last mile logistics: more efficient planning
Optimise itineraries and plan them more efficiently. Organise your logistics taking into account fuel consumption, distance, time, traffic conditions and more. Use actual and past traffic conditions to find the best itinerary. Improve client satisfaction with better communication of arrival times and the geolocation of drivers.
IMPROVING CLIENT ENGAGEMENT WITH DELIVERY TRACKING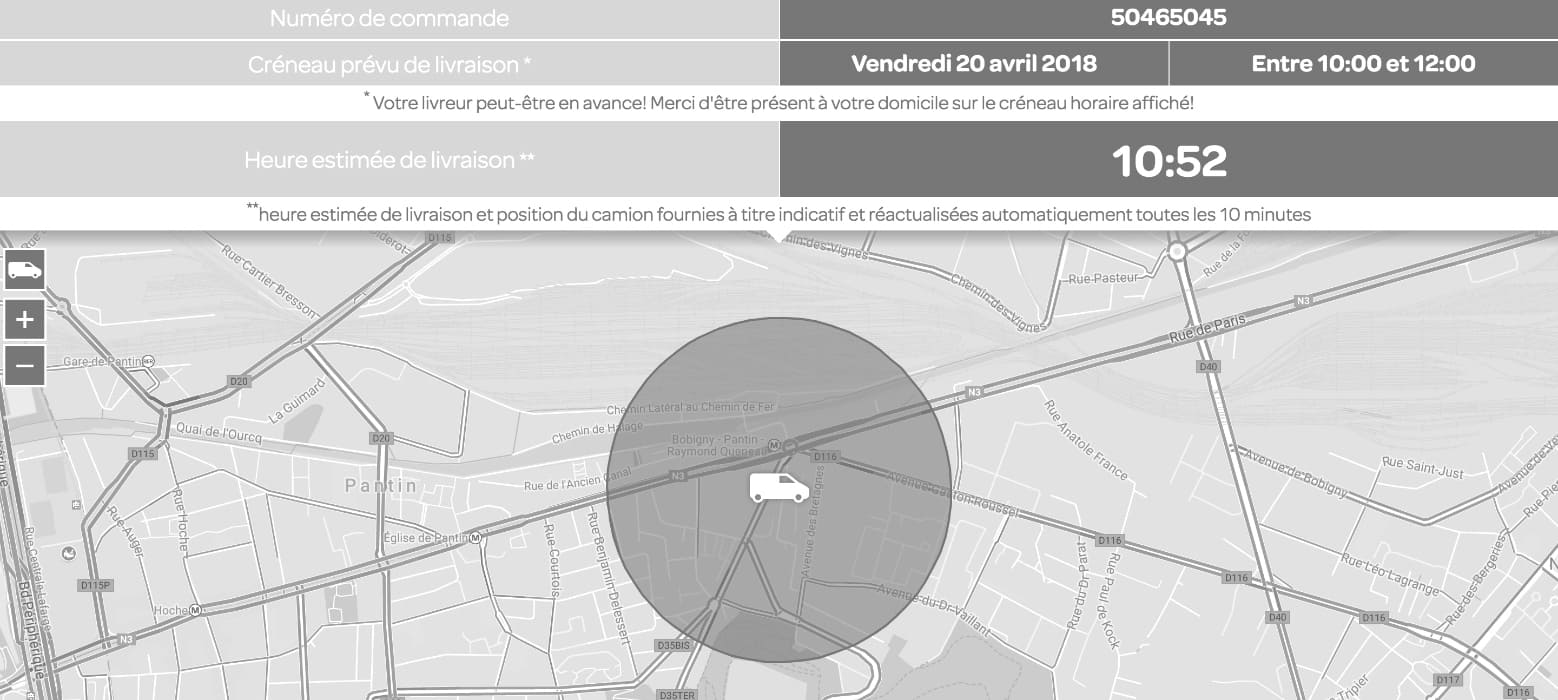 Carrefour Livré chez vous
Aim:
To keep clients better informed of delivery times
Solution:
Creating an app to track deliveries in real time and optimise the organisation of delivery drivers by geolocating lorries/vehicles/bikes so clients can be kept up to date with delivery tracking. Improving journey organisation with traffic predictions and calculating itineraries with the fastest, most fluid route to avoid traffic jams.
Result:
I Waiting time is four times less.
I Clients are more loyal.
COLISWEB MAKES PARCEL DELIVERIES EASIER WITH GOOGLE MAPS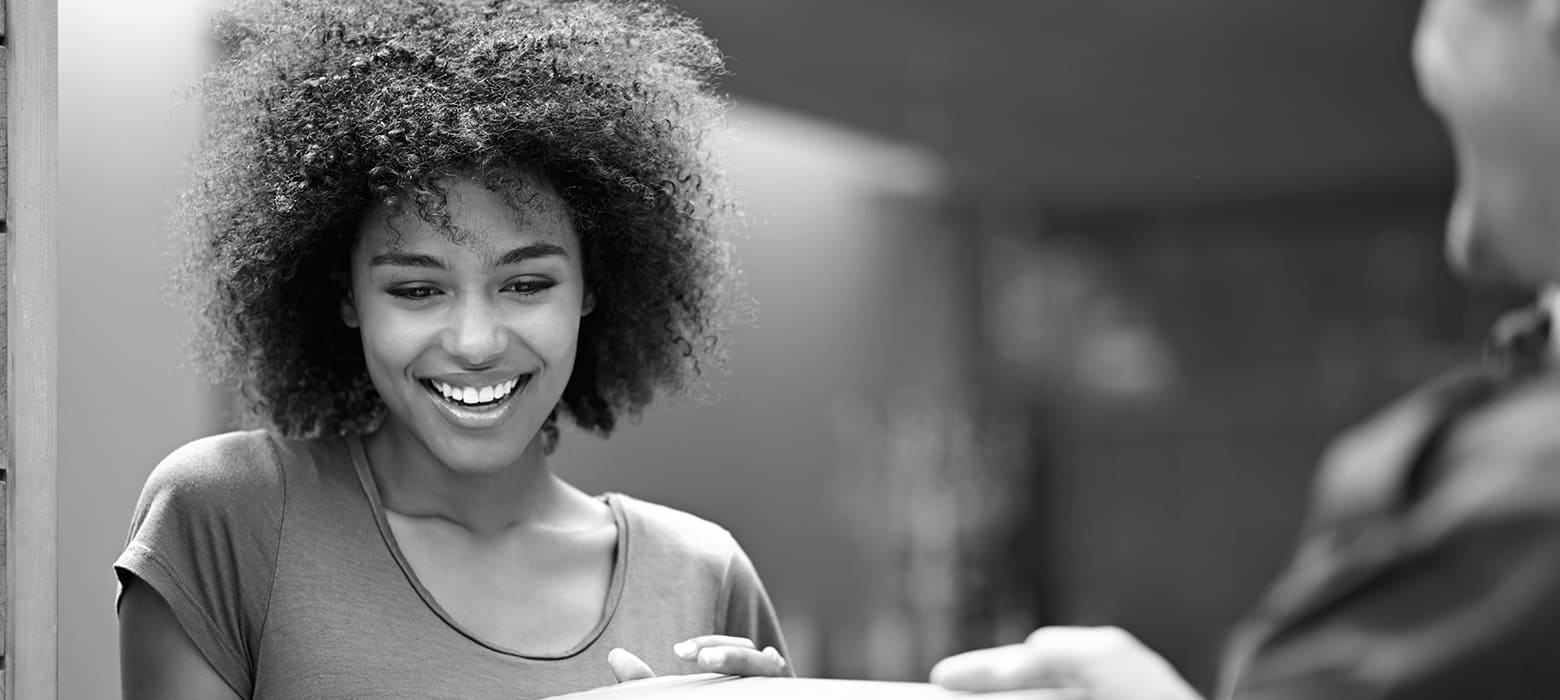 Colisweb
Aim:
Picking -up and delivering parcels in under 2 hours.
Solution:
Colisweb designed an algorithm to improve deliveries in the last mile. Using Google Maps Platform APIs. Colisweb manages the process from the picking-up of parcels by delivery staff, through to delivery to the end client, while calculating costs according to the distance covered and time taken.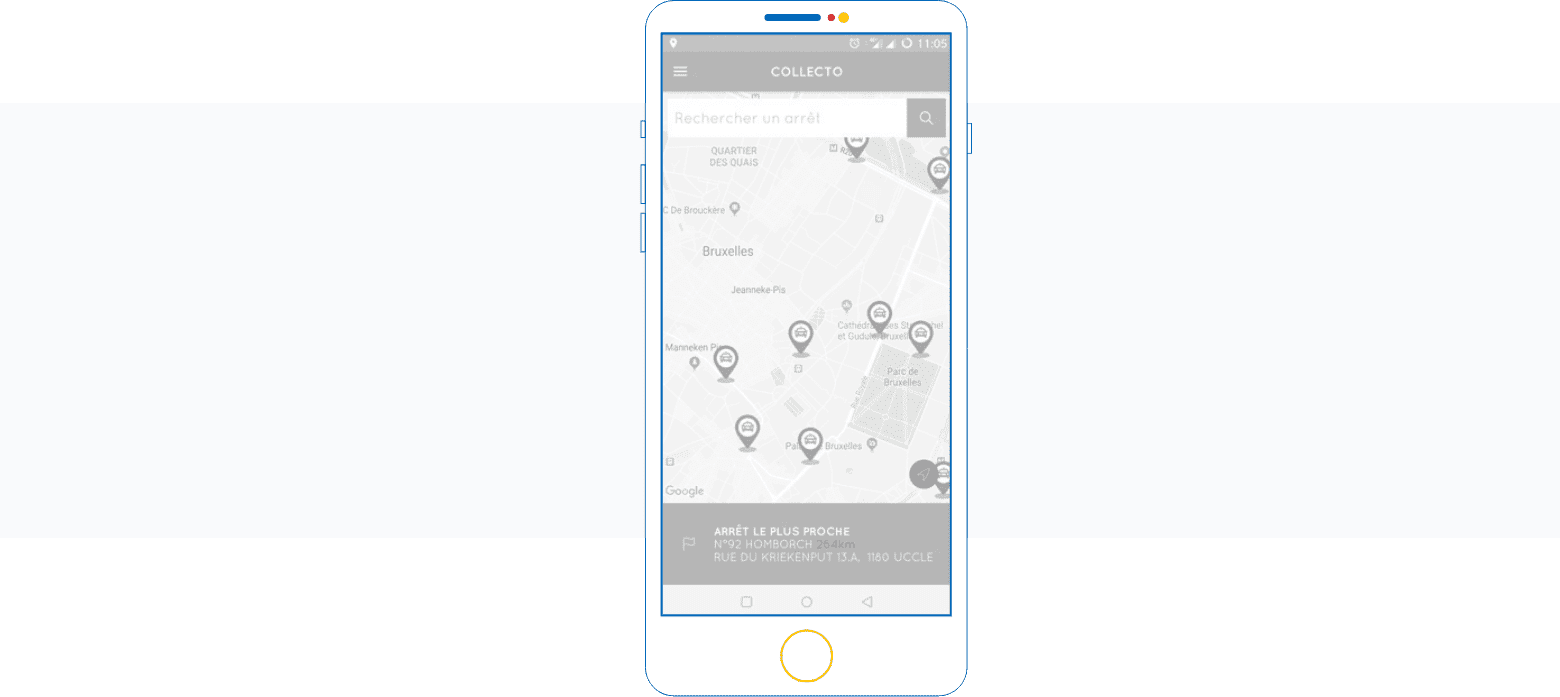 Collecto, the taxi collective that runs from 11pm to 6am
Aim:
To make it easier to group passengers at one station so they can share a taxi journey.
Solution:
Collecto is a taxi collective that offers a service 7 days a week from 11pm to 6am across the whole Brussels-Capital region. The mobile app uses Places to find the destination address. Mobile users find their location on the map and then find the nearest departure station.