GOOGLE MAPS FOR THE TELECOMS SECTOR
Display your network, improve your expansion forecasts and optimise maintenance operations using Google Maps Platform solutions. Discover a host of possibilities available by combining your client and operational data in Google Maps.
TESTIMONIALS FROM THE TELECOMS WORLD





Network expansion engineering
Use Google Maps Platform data to add context to your network expansion studies. By integrating Google Maps to your tools, you have access to more up-to-date data. The Geocoding API means you can clearly see where your clients and prospective clients are, live on a map, so you can analyse the potential of a connection area.
Improve sales and profitability with more efficient, targeted data and marketing analysis. Use Google Maps Platform to identify new expansion opportunities by viewing your coverage and client data on a map. Perform live eligibility tests on your website by integrating Places Autocomplete into your call centre CRM or website to offer predictive address capture.
Improve maintenance and repair operations
Plan your operations openly, with instant visibility on your teams and operations in process. Make your team movements easier by keeping them updated on journey times so they can use the best route to reach their destination. Assign tasks according to distance.
ESTIMATE THE COST OF INSTALLING FIBRE BROADBAND IN FRANCE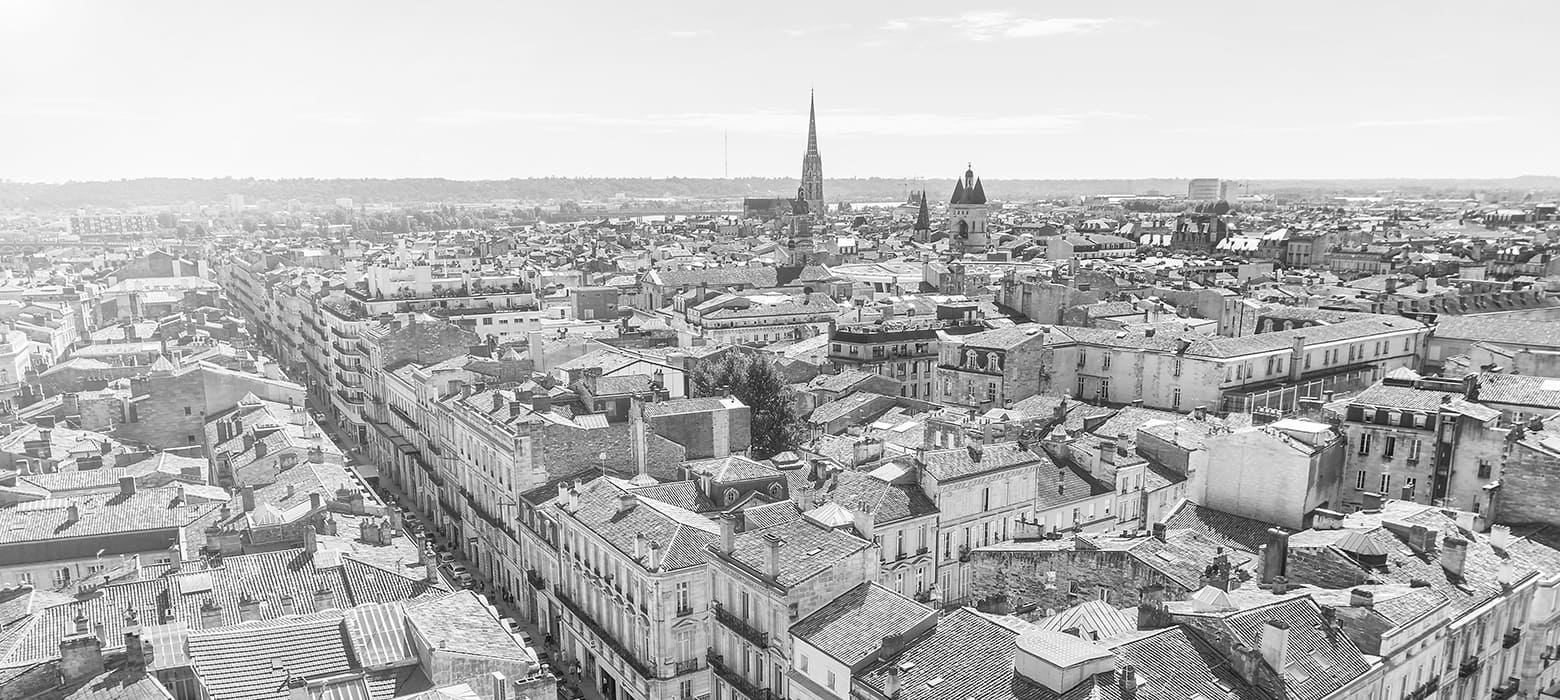 Orange
Aim:
Aim: to create a single, consolidated reference system of geolocalised addresses with the number of homes per address.
Solution:
The Orange Marketing Management teams cross-referenced address data from a number of different sources, including the Google Maps Platform. This was to obtain a single identifier for each address and then estimate the cost of installing a fibre optic network in France. Orange use Google Maps Platform and the Geocoding API to select the best geolocation.