GOOGLE MAPS AND PUBLIC SERVICES
Free your data, share it with your constituents and users by connecting them with Google Maps. Create an app to bring your services closer to users and increase engagement with Google Maps APIs.
OUR TESTIMONIALS IN THE PUBLIC SECTOR










Post, change and share your website details using a simple tool that everyone is already aware of. With Google Maps anyone can locate and get directions to your offices easily using the itinerary tool directly from your website. Your users have become mobile, offer them geolocalised apps to improve their lives in the area you manage.
Share your data more easily
Road infrastructure, winter maintenance, energy network management or urban planning, public services need to access maps to make decisions that are important for their region and the people living there. Google Maps makes access to information easier and improves communication and inter-services collaboration with a single access point for all geolocalised content.
Plan and manage operations more efficiently
Improve the efficiency and coordination of your emergency teams and resources by using the share position option and a dispatching app. As soon as you are asked to you can get the closest people to attend.
PREPARE YOUR ROAD MAINTENANCE WITH STREET VIEW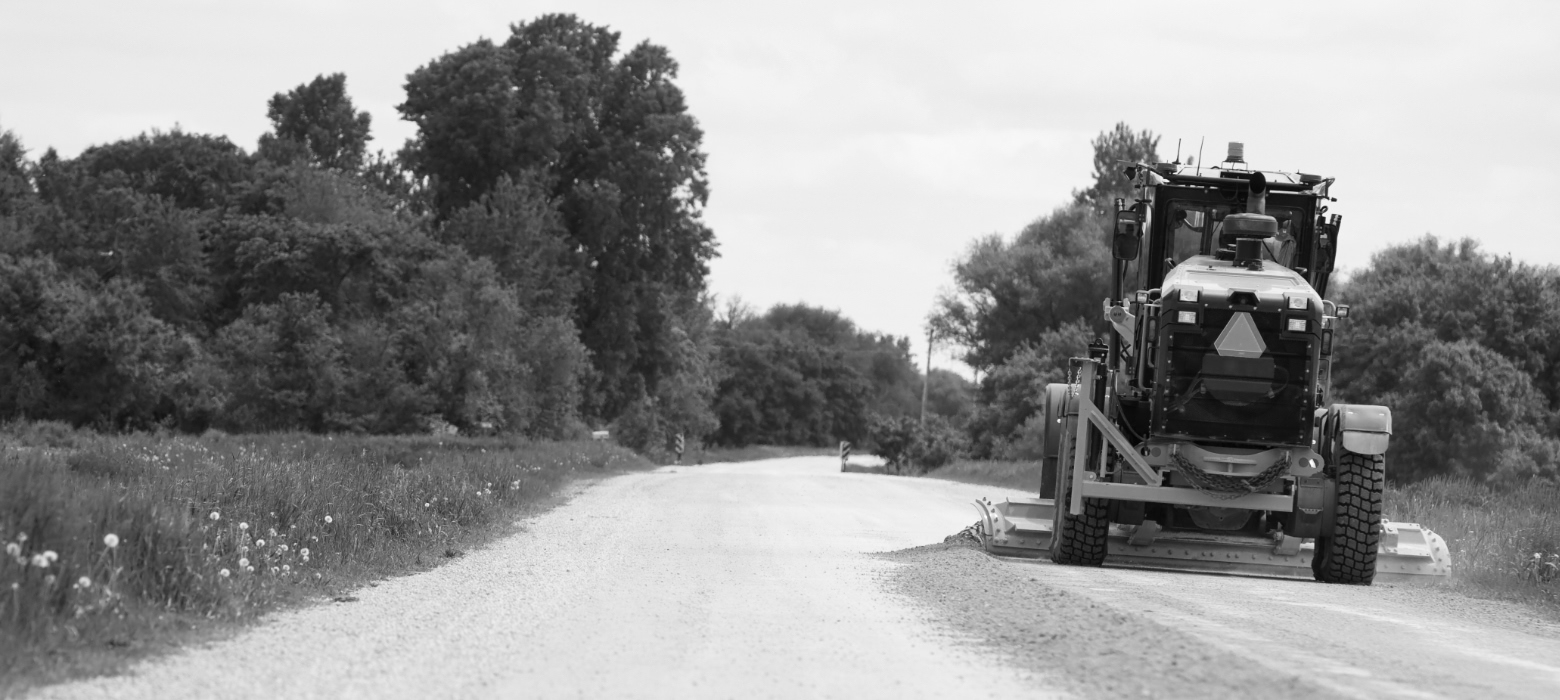 Dordogne local council
Aim:
To visualise and get a handle on roadworks using Street View
Solution:
Dordogne local council uses the road IT system, GeoMap to maintain and run its road network. This app connected to Street View API means maintenance teams can examine the areas to be maintained clearly. With up-to-date data, Street View API means that the state of the roads can be seen with a 360° view, making it easier to organise works (assessing human and technical needs) without having to be there in person.
FIND A NEARBY SCHOOL FOR ALL CHILDREN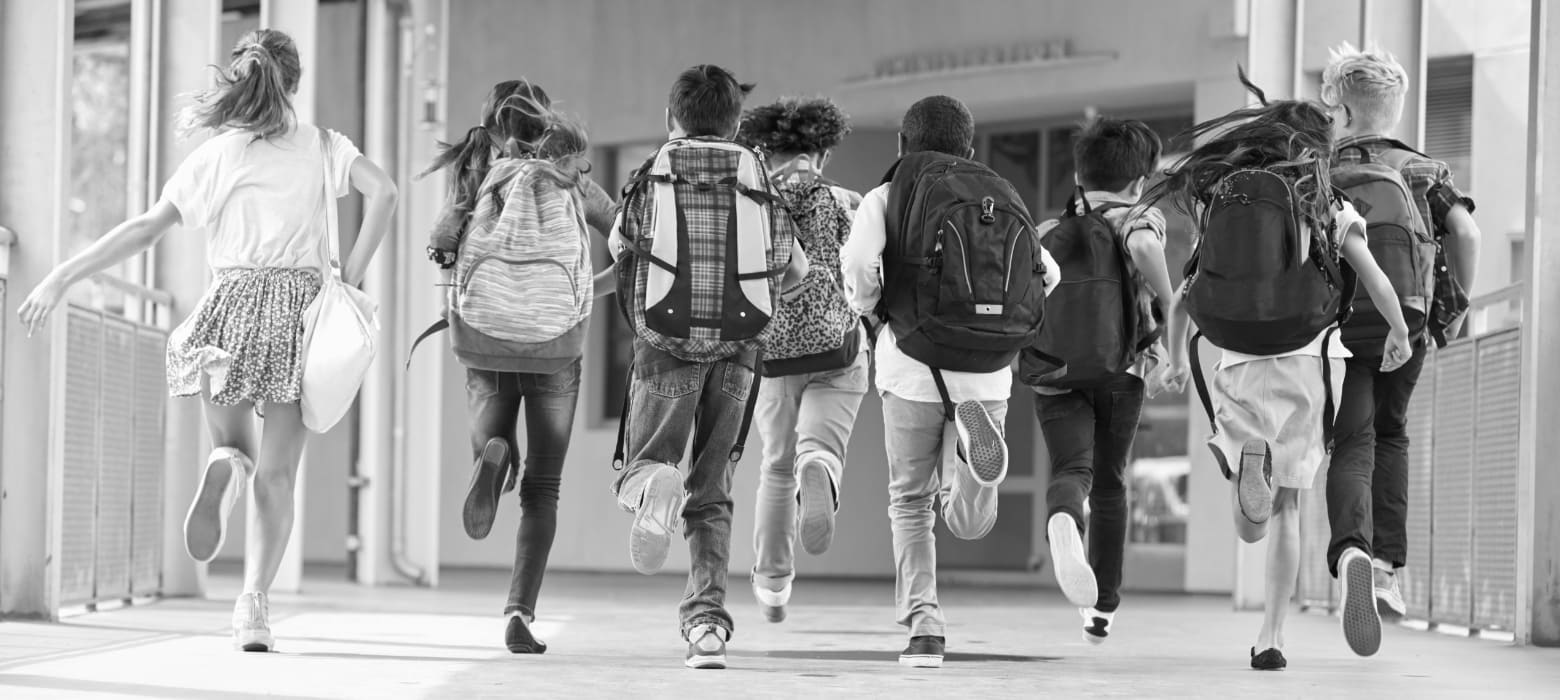 City of Amsterdam (The Netherlands)
Aim:
To allocate school places to children according to their proximity to the school
Solution:
Amsterdam needs to resolve issues with allocating school places to children. As it stands some schools are full and can no longer take new students. The service in charge of schooling uses Distance Matrix APIs and Directions to calculate the distances and itineraries in order to find the closest school to the child's place of residence.
Plaine Commune – Grand Paris
Aim:
To improve engagement with the local people
Solution:
The public institution for Plain Commune-Grand Paris uses Google Maps to make it easier for the public to access services. Recycling drop off points, refreshment areas, maps of parks and gardens, Plaine Commune has set up modern map tools, a simple practical way to get information to their people.