GOOGLE MAPS FOR REAL ESTATE INDUSTRY PLAYERS
Property professionals, with Google Maps Platform you can analyse your industry as never before. Your industry needs solutions to provide more information in the field, to help you and your buyers make the best home choice possible.
OUR TESTIMONIALS IN THE PROPERTY INDUSTRY







Work out the distances from your portfolio of properties to a range of locations your clients frequent (work, school, sports activities, cultural site) and then rank them in distance order and journey times. Help your clients find the property of their dreams, combine your sales data with Google Maps data. View them in an up-to-date, realistic environment (Street View).
Geolocalise your marketing campaigns
Segment your client database to organise targeted, local marketing campaigns. Use Google Maps Platform to visualise your demographic data so you can better target your clients. Filter your contacts according to geographic criteria to adapt your message.
Visually see which properties needs maintenance or repairs on a map and coordinate your employees accordingly to reduce customer waiting times.
BRING ESTATE AGENTS CLOSER TO THEIR CLIENTS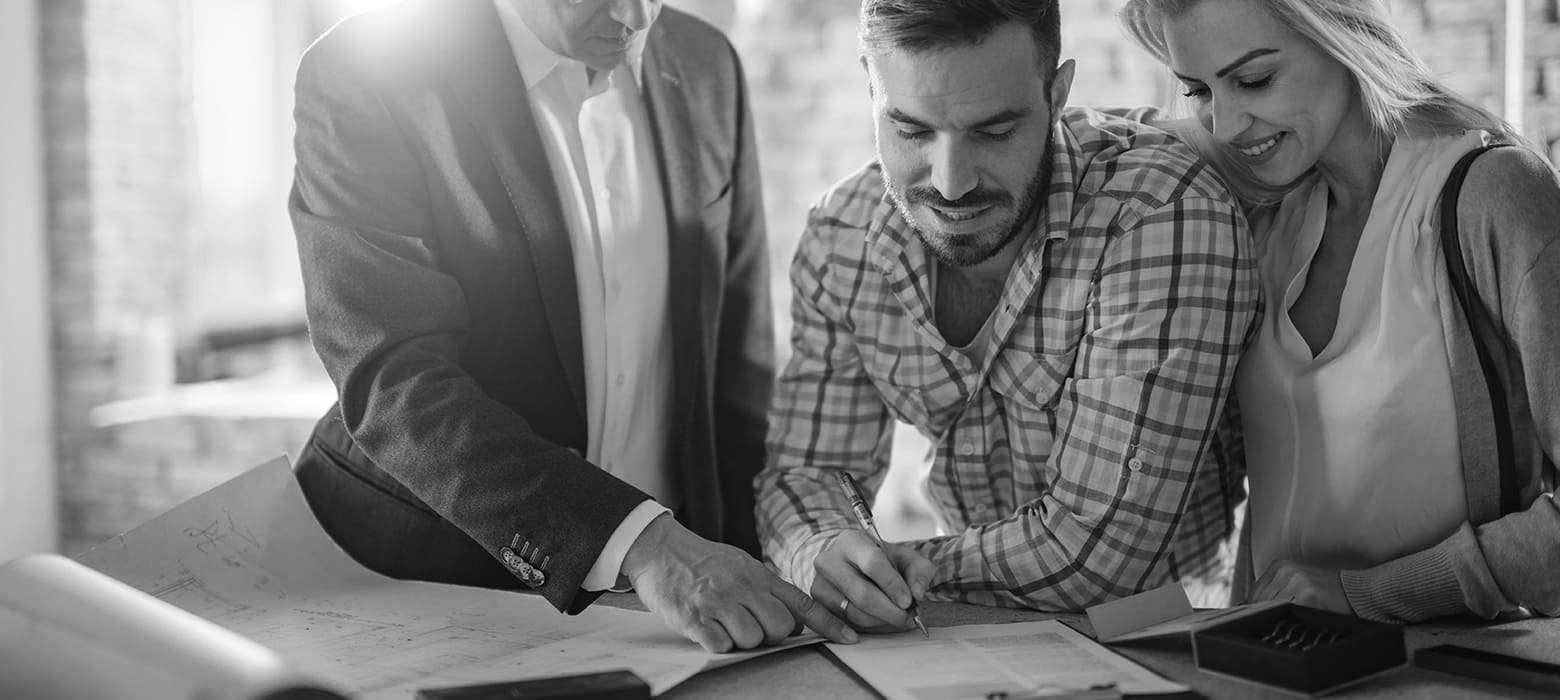 Meilleursagents.com
Aim:
Meilleursagents.com uses Google Maps Platform to offer a more complete way to value a property.
Solution:
Internet users benefit from the predictive entry of Places Autocomplete to enter the address of the property they want to analyse. Partner estate agencies view the request on a map in their dedicated area of the site.
HELP PROPERTY INVESTORS TO MAKE DECISIONS MORE EASILY
Groupe Gambetta
Aim:
The Gambetta group wanted to make identifying and gathering data on urban environment programmes easier and to assist with decision making
Solution:
The group uses Google Maps to include interactive maps on their property programme presentation website. The aim of these maps is to give as much information as possible about the area where the properties are located. They show where services and transport are to help clients make decisions.