GOOGLE MAPS FOR COMMUNITY SERVICES
With Google Maps Platform, public services operators (community sanitation, collection and recovery of waste) have a complete range of modernisation solutions to meet the needs of communities.
OUR TESTIMONIALS IN THE PUBLIC SERVICES SECTOR








Connect Google Maps Platform to your SI
Use the might of the Cloud to help you team and clients. Integrate Google Maps Platform's APIs to your IT system and enrich your professionals applications. Give your teams the tools to help them be more effective on a daily basis. The popularity of Google Maps means your time to market will be shorter.
Optimise your team and tour management
Plan your operations openly, with instant visibility on your teams and operations in process. Make your team movements easier by keeping them updated on journey times so they can use the best itinerary to reach their destination. Assign tasks according to distance.
Consult your data on Google Maps Platform
Make access to your geospatial data easier, so all your staff can access it, whether they are in the office or out in the field. By storing your data securely in Google cloud your mobile staff can access maps at any time and work wherever they are, using any device.
WASTE COLLECTION: TRACK VEHICLES IN REAL TIME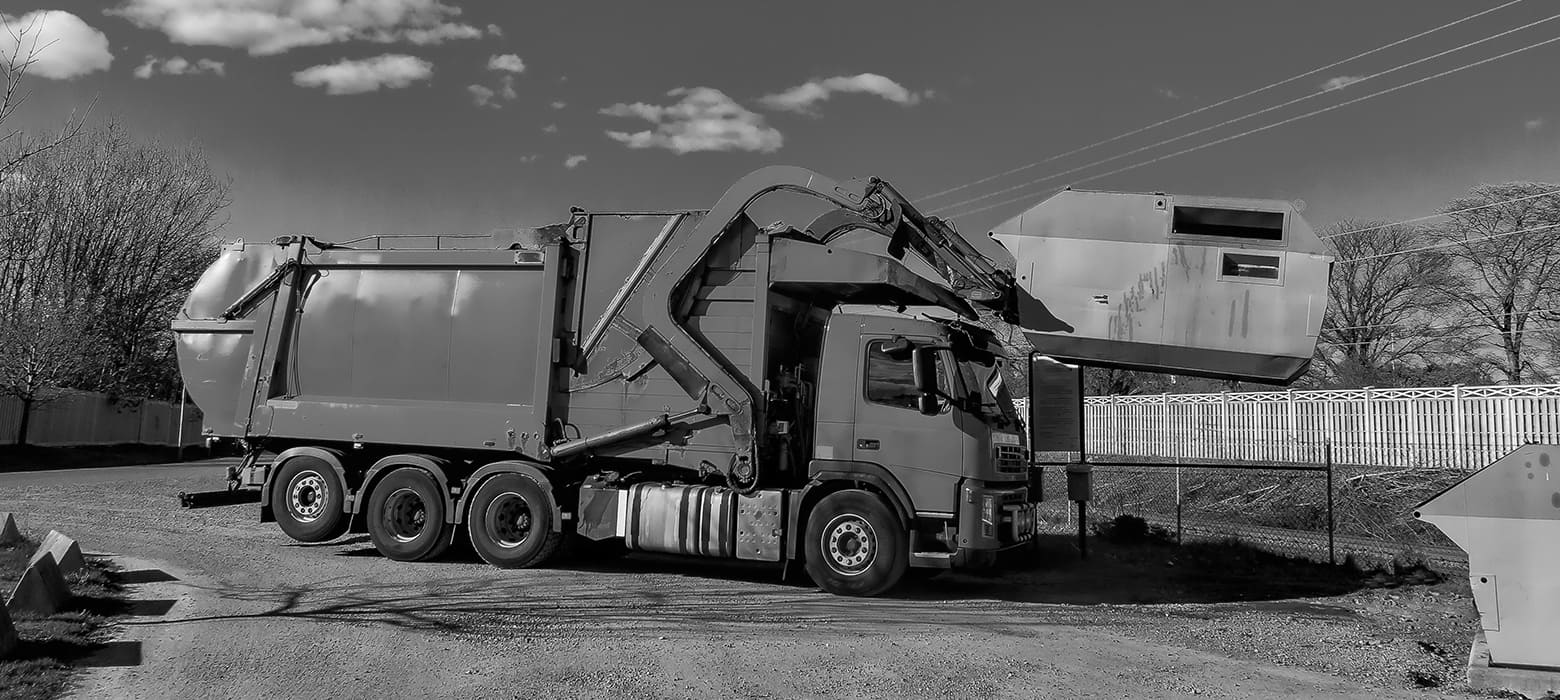 Veolia Propreté
Aim:
To know where lorries are so that we can assist quickly in case of issues.
Solution:
Web Geo Services developed a custom web app "Map Track" to carry out fleet monitoring operations for industrial waste collection across the whole of France. Veolia can track what is happening in real time with Google Maps Platform APIs.
Result:
I User interface that's easy to use
I Google Maps Map and Street View images,
I Integrated solution in the existing SI,
I Financial savings.