PLACES
Are your users looking for a specific place? Places already knows, thanks to its database of addresses made up of 100 million points of interest. With Places and its predictive text feature, the world is at your fingertips.
MAJOR REFERENCES IN ALL ACTIVITY SECTORS















Help users discover the world around them
Thanks to the Places API, internet users can access useful information (name, contact details, address, rating, reviews) to find a hotel on the other side of the world and a nearby restaurant. The Places POI database is updated continually by the owners of the establishments themselves and by the Local Guide community.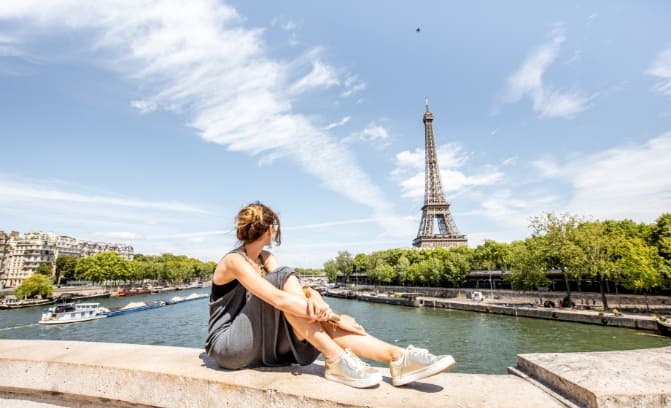 Offer the best services thanks to precise geolocalised data
Thanks to Places' predictive text, entering an address has never been easier, even on a smartphone screen. By integrating the Places API into your apps, you can automatically suggest invoicing or delivery addresses to your clients.
Access detailed data from all over the world
The database of addresses used by Places is made up of more than 100 million places and points of interest to help users find you. The reviews set you apart from your competitors to attract more clients. Places data is also used by Google Maps, which your clients already consult all the time.
Have confidence in your growth with Google Maps' infrastructure
By using a Places API you use the same infrastructure as millions of Google Maps users every day, meaning you can grow flexibly. Launch your project worldwide on our secure, scalable platform and you won't need to worry about storage, reliability or performance.
Show all the information that is useful to your users, such as name, address, contact details, ratings and reviews for more than 100 million places.
Suggest places using real time data, such as the time of day or the geographical position of the user.
Identify a place, even if you don't know the name, using the telephone number or address.
Predictive or semi-automatic text entering
Suggest the address the user is seeking when they type the first few letters.
Convert an address into geographical coordinates and vice versa.
Obtain the exact position of a device using signals from relay masts and WiFi networks.
Show the time zone of a given place.
Create interactive, scalable maps which meet the needs of both your industry and the users. Access dynamic and static custom maps. Personalise your store locators with Maps and make your data talk like it never has before. Integrate images and immersive 360° views with Street View.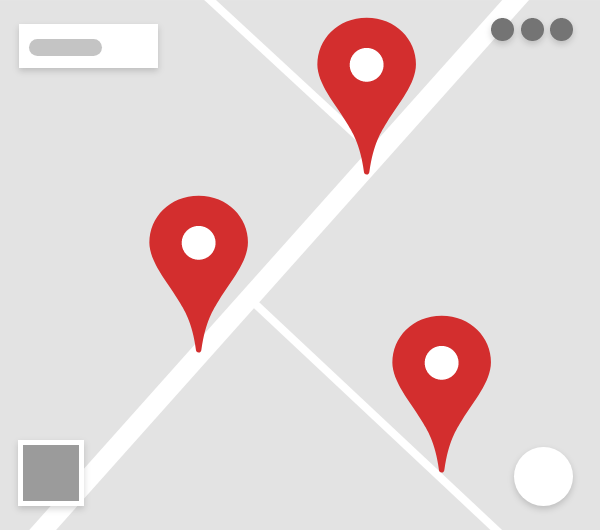 Guide your users from planning the route through to the final destination using Routes. Optimise your logistics with Google Maps historical data. Guide your users using real time traffic data to select the best itinerary.