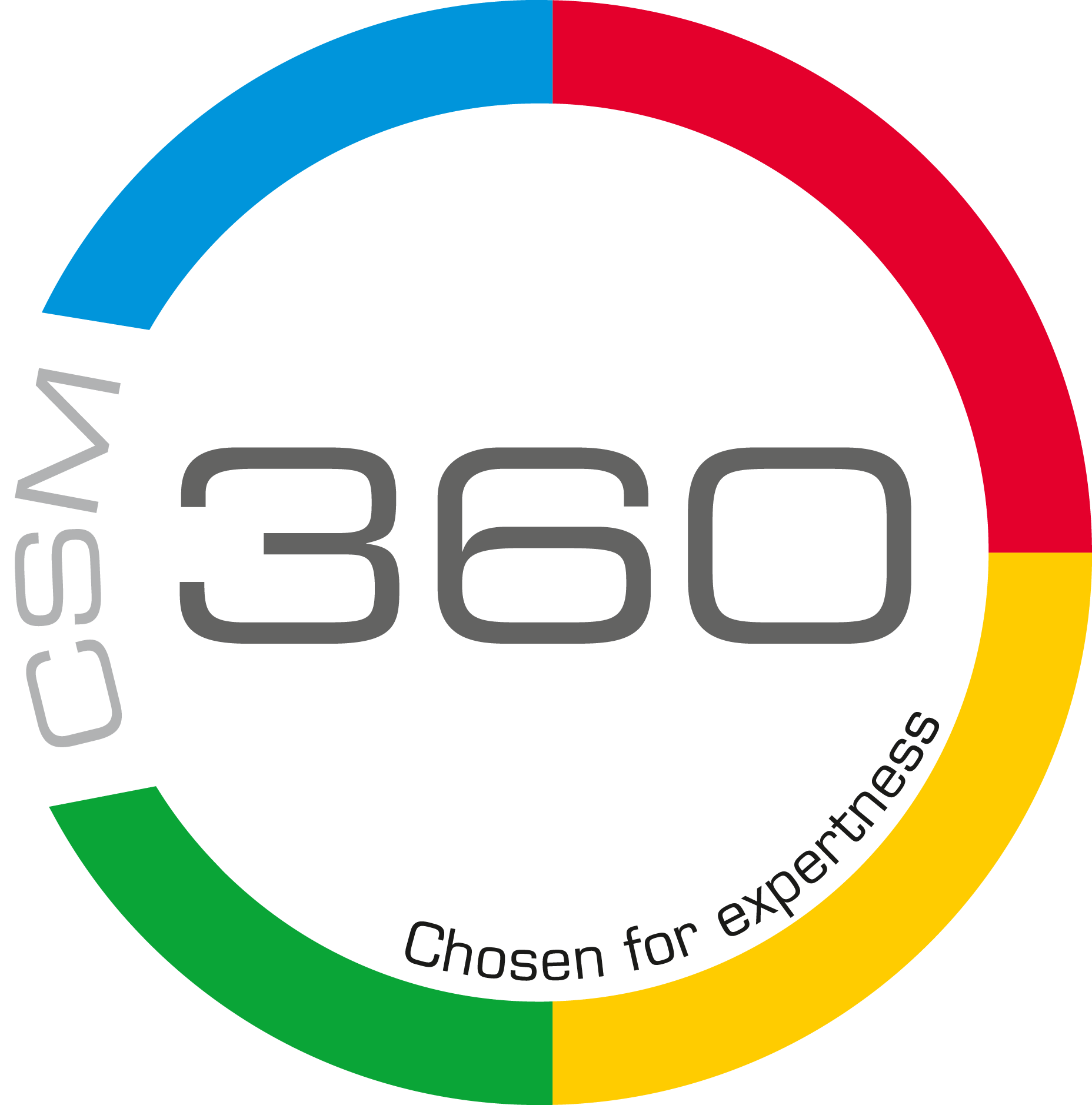 Car Service Management 360 provides outsourced automotive maintenance and repair services. It was launched in 2019 as a one-stop solution to serve companies with fleets of vehicles.
Services are handled by a centralised Customer Care department that interfaces with a network of repair shops throughout Italy.
Car Service Management 360 uses Google Maps to assign repair jobs in real time nationwide.
Impact:
Dynamic maps with route calculation from customer location to repair shops
Instant identification of the nearest shop
Reliable localisation of manually entered addresses
Georeferencing of customer and repairer master data
Key Result:
Over 400 repair shops are seamlessly linked by Google Maps
"The total and partial lockdowns have adversely affected mobility. Fuel consumption has dropped by 30% alone! If no one can drive, obviously maintenance and repair needs are reduced accordingly." Simone Guidi, General Manager of Car Service Management 360, describes the complex landscape his company has been operating in since the onset of the pandemic. "Even so, CSM 360 grew in 2020 thanks to the possibilities opened up by commercial vehicles for the last mile of transport."
Guidi says he is cautiously optimistic: "The new situation post-Covid will be extremely competitive, volatile and with less certainty of business continuity. CSM 360 will have to increasingly diversify its offer, foreseeing needs and consolidating its current position."
To illustrate the current and future strategies, Guidi looks back to 2019, when Car Service Management 360 was founded with one clear objective: to provide a one-stop solution for companies with fleets of vehicles that want to outsource vehicle maintenance and repairs. To achieve this, a network of repair shops had to be established to cover the entire country, using technology to coordinate them in real time and assign each job to the nearest or most appropriate facility. "We could compare it to the restaurant industry: a customer needs to find a restaurant that is open at that moment, with a specific menu, parking and positive reviews. In our case, the restaurant is the repair shops, the menu is the repair services, and the reviews are the performance levels." More concretely, services are routed through a centralised control centre, which interfaces with a network of the leading auto repair shops in Italy. The 400-plus facilities are georeferenced and integrated into a selective channelling process, which assigns them based on proximity, quality and availability at the time of the request. For Guidi, geolocation and specific search criteria are not only the key to CSM 360's current success, but also the lever "for attracting future business opportunities".
Combining Google's leadership and Web Geo Services' reliability
" We began using the Google Maps APIs to integrate them into our mapping and geolocation systems. We needed fast and reliable solutions, which was why we chose the market leader to build a successful model."

— Simone Guidi,
General Manager at Car Service Management 360
Guidi outlines the reasons why CSM 360 relied on Google Maps Platform and Web Geo Services' expertise in geolocation intelligence. "We conducted extensive market research and several consultants suggested Web Geo Services. All it took was a brief meeting to see how professional they are." The benefits of the partnership were just as fast in coming: "Web Geo Services was immediately proactive, providing us not only with timely solutions but also with valuable advice on optimisation. I remember a problem related to an API implementation error that could have cost us a lot of money: two days after the release, WGS alerted us to the abnormal traffic, allowing us to make the necessary corrections."
But which Google Maps services power CSM 360's Customer Care? Above all Maps Javascript, Distance Matrix and Directions APIs, displaying repair facilities on a map and calculating routes from relevant locations. "So when Customer Care has to select the repair shop closest to a customer's location or to a point on the map, it can do so in real time." Places Autocomplete normalisation assists the operator by ensuring that geographical locations are correctly identified when an address is entered manually. Upstream, Geocoding and Places APIs capture the shop and customer location master data, automatically assigning geographical coordinates. In this area, Guidi expects further Google Maps solutions to be adopted: "Implementing features to enrich the master data with information retrieved from Google sites (such as opening hours, reviews and contacts) is highly strategic, as is integrating booking capabilities for people who use shared calendars."