GOOGLE MAPS PLATFORM & WOOSMAP
Woosmap is a comprehensive catalog of Geolocation APIs for mobile applications and websites, combining Woosmap APIs and the Google Maps Platform.
THEY ALSO USE WOOSMAP APIs COMBINED WITH GOOGLE MAPS PLATFORM









Woosmap is a platform that helps you tailor Geolocation to your business.
4,4 billion queries/year
Deploy Worldwide
Monitor with detailed Console & Dashboard
Enterprise-grade support included
Version-less API with a SLA 99,9%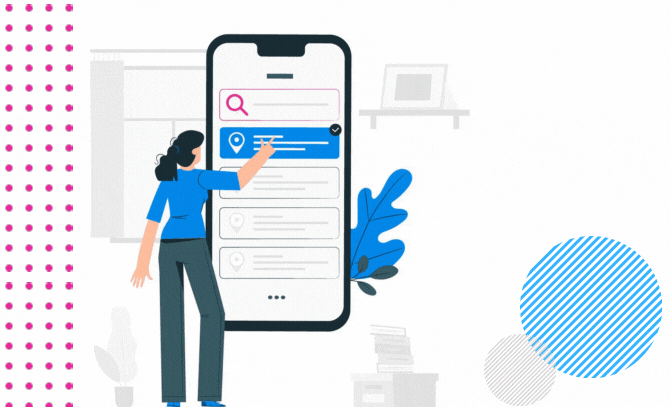 DISCOVER OUR SDK AND VERSION-LESS APIs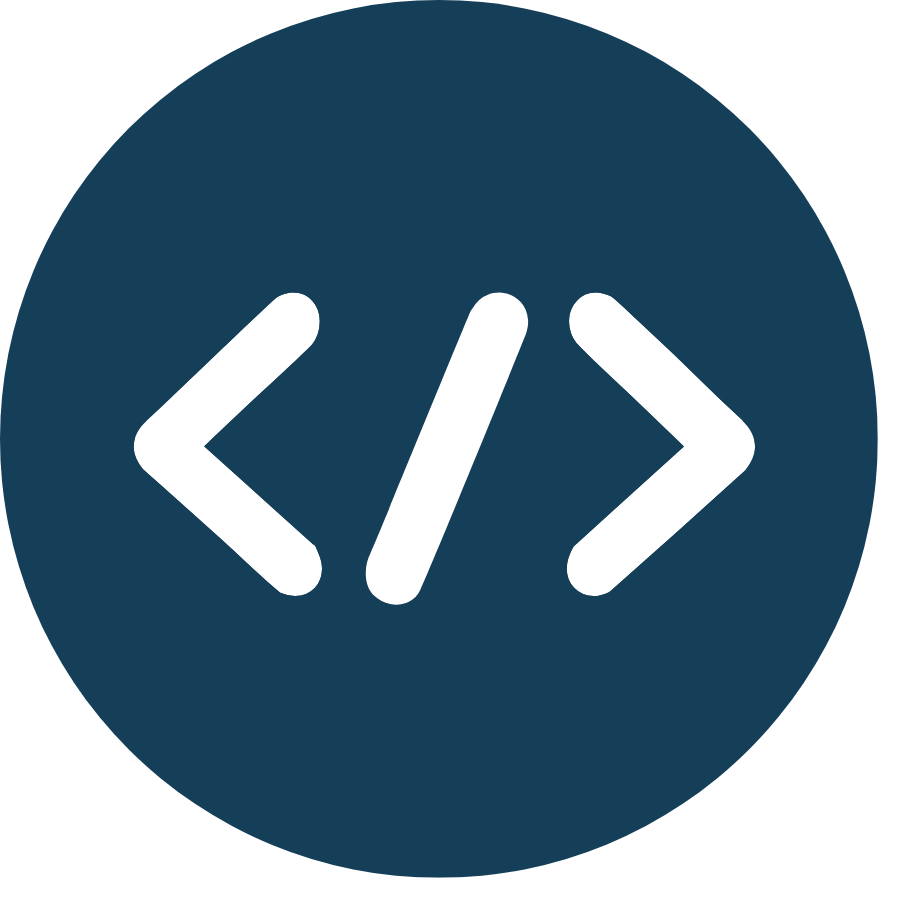 Woosmap Store Locator Widget
Build and deploy your Store Locator in a matter of seconds. Benefit from the best market practices for finding your points of sale whilst making better use of your Google Maps licence.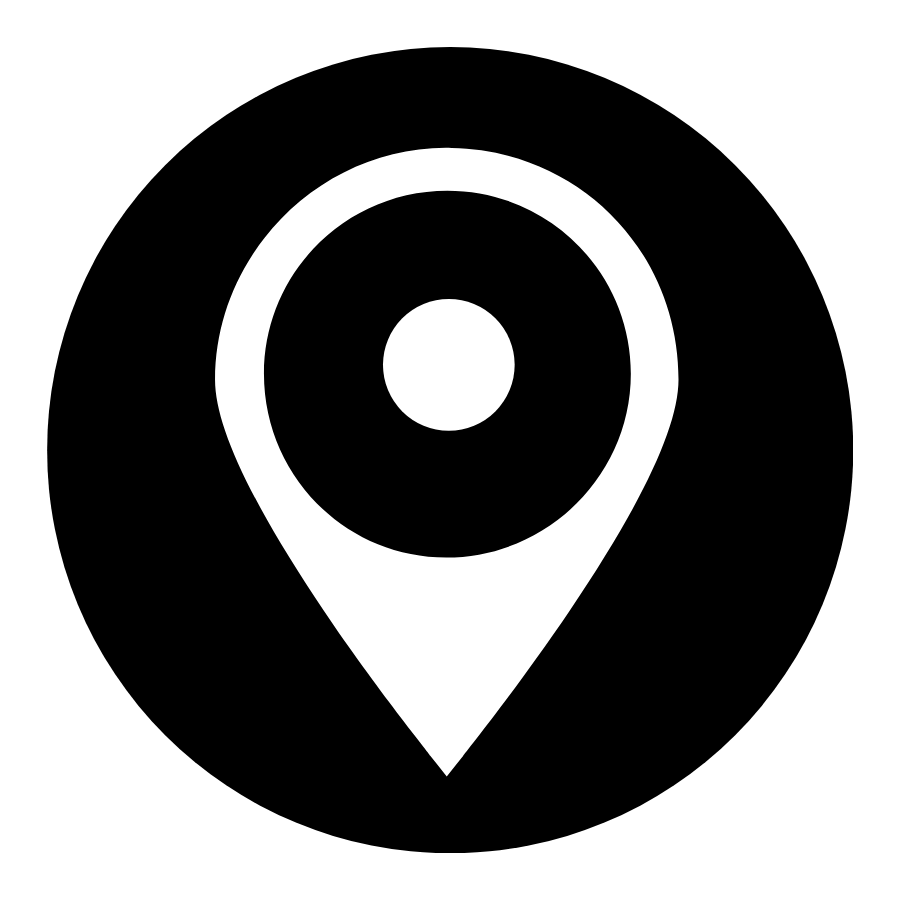 Search and convert dirty names of merchant into clean names to improve the UX of your transactions list and add enriched data for Europe, North America and Asia.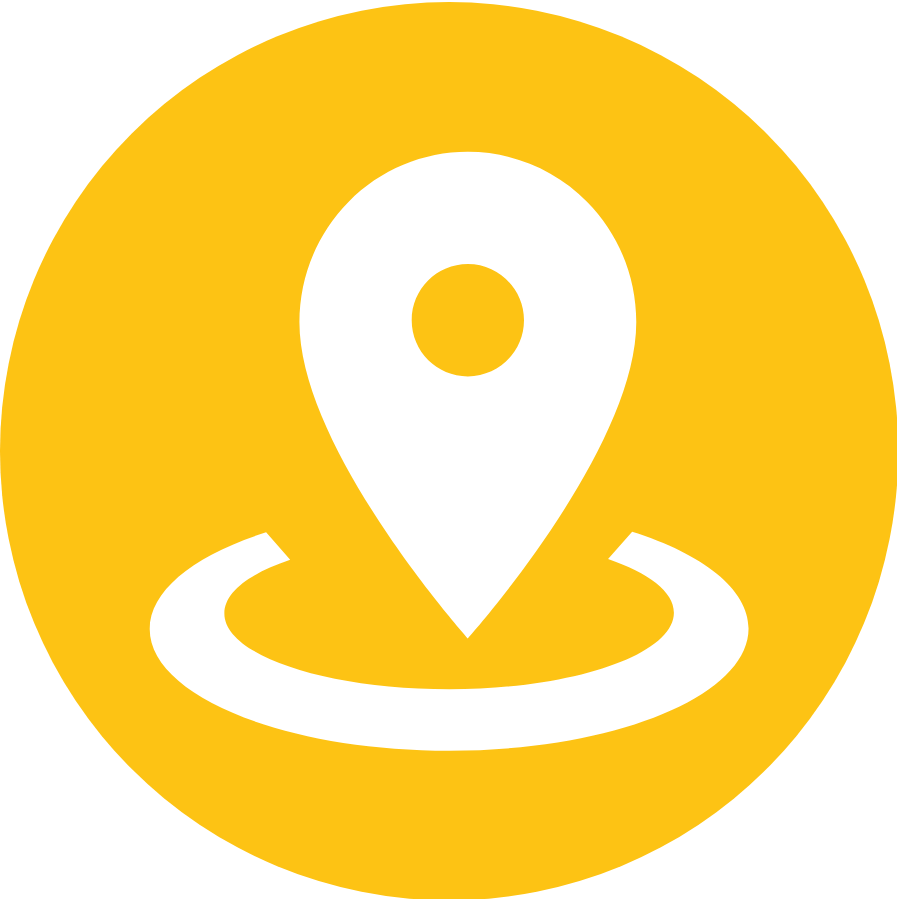 Trigger an event to deliver the right messages at the right time, and in the right Place.
Create custom geofences, based on radius, custom polygon or Estimated Time of Arrival, manage user's habits and recurring Zones of Interest, with our Privacy by design SDK.
Industry: Retail, Travel, Logistics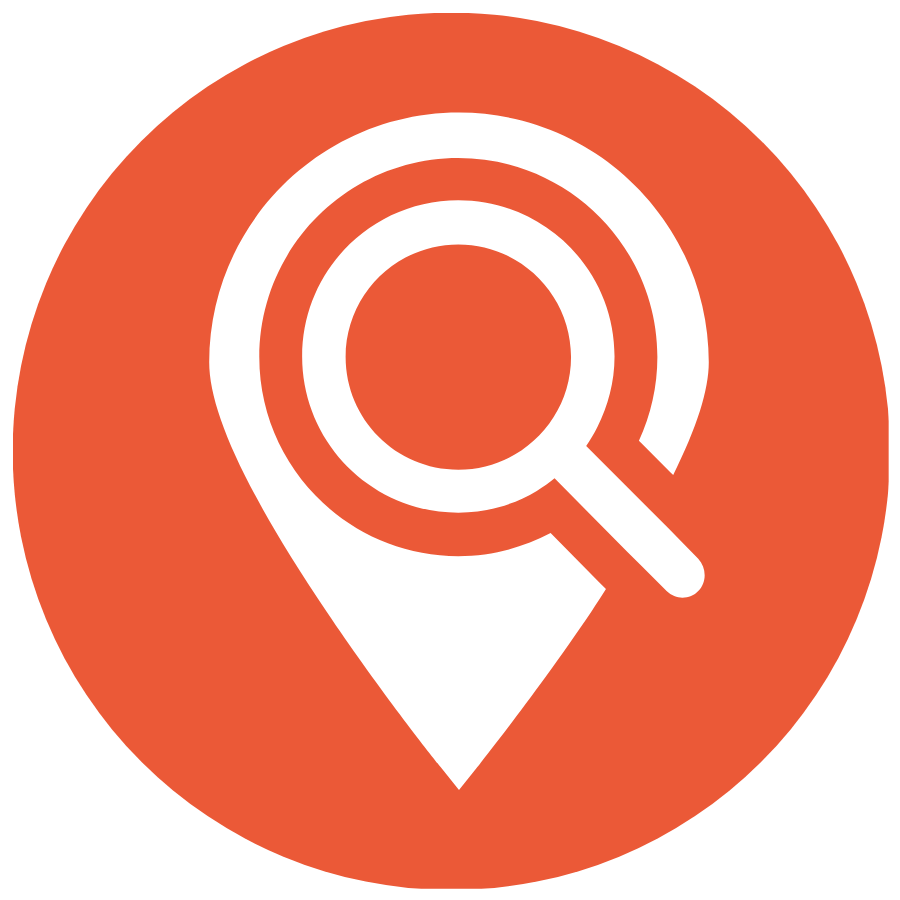 Offer autocomplete on city names, suburb names and postcodes. Accelerate customer journey by searching on full words as well as substrings, with high flexibility on typos.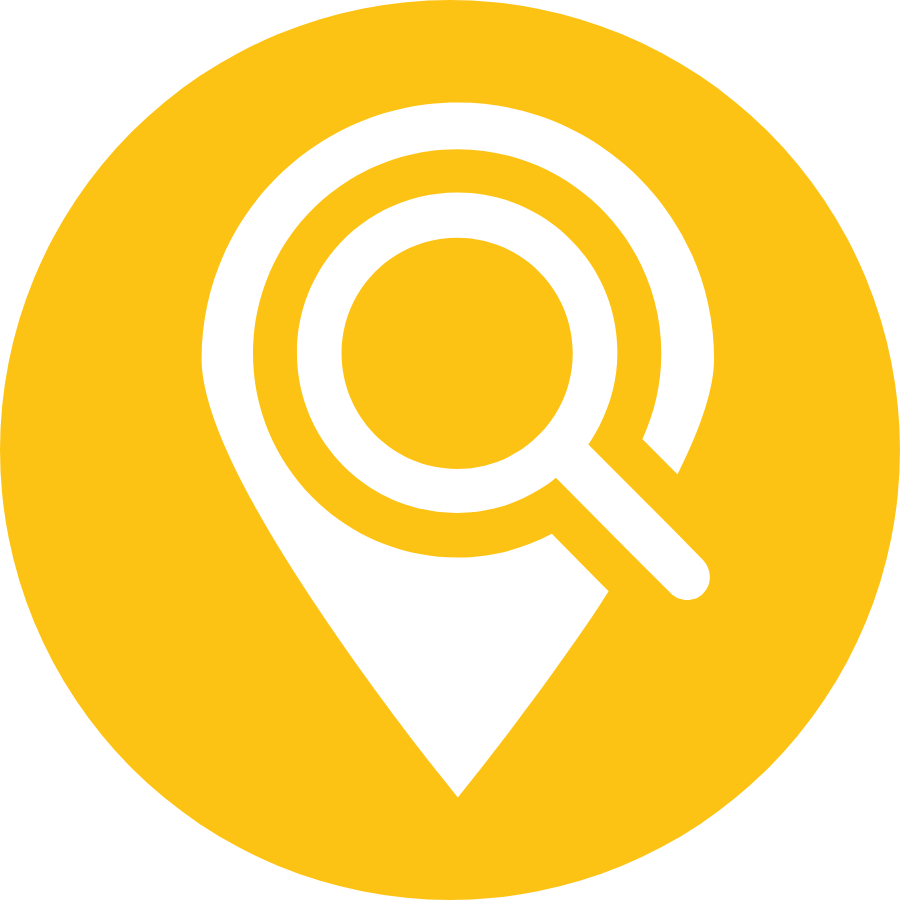 Search among your own Points of Interest. Find stores either based on geography, or by attributes or by autocomplete on store names. Sort results by distance from X,Y coordinates, from a polyline or intersection with Zones of Interest (polygon).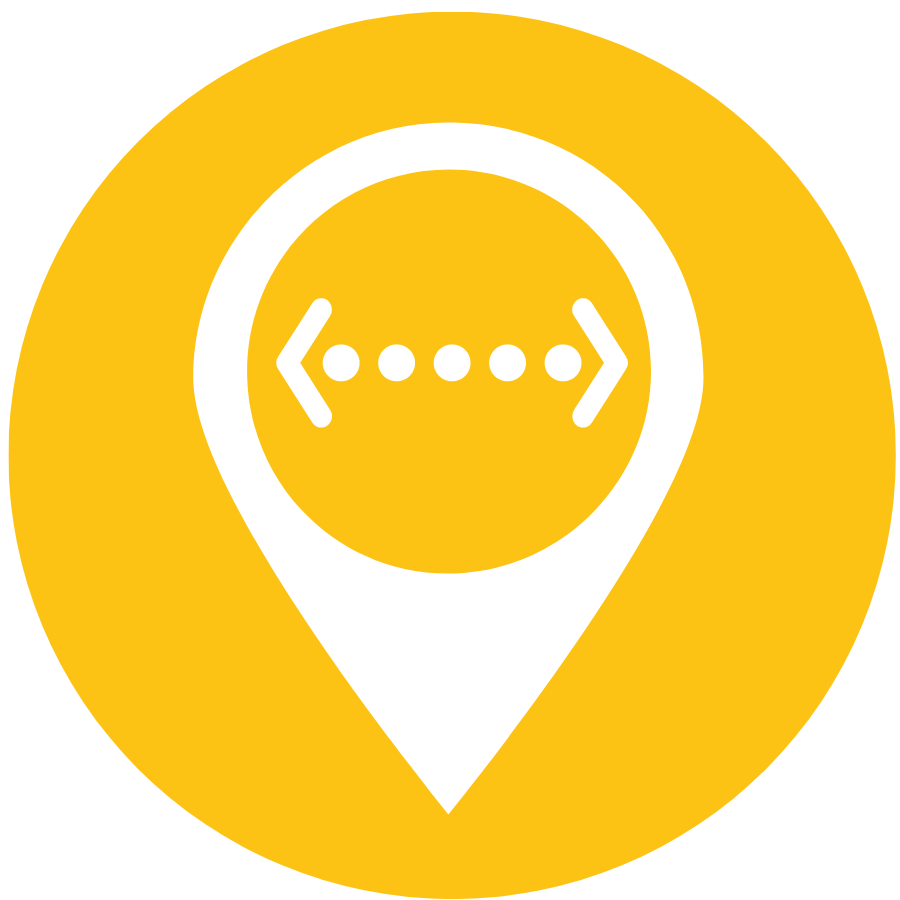 The Woosmap Distance API delivers road distance and duration between origins and destinations, to plan a simple journey (up to 25 waypoints) or for matrice computations (up to 200 elements).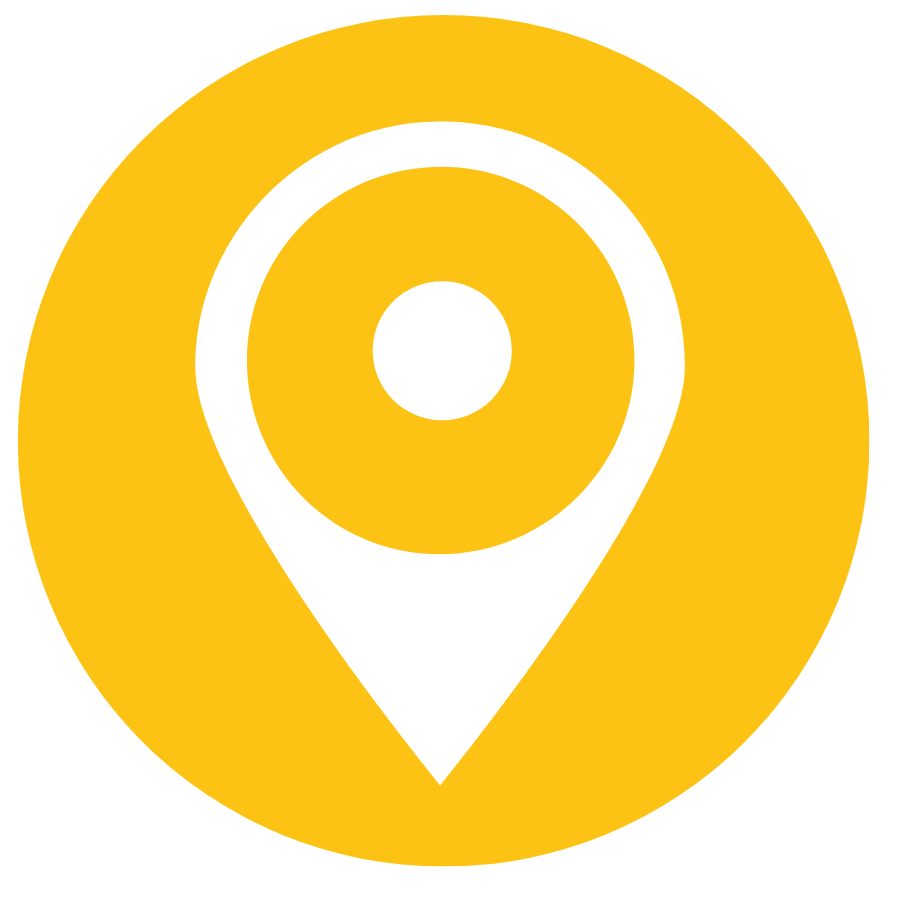 Automatically geolocate your users and recommend the nearest stores in order to increase the Click & Collect conversion rate and visits to points of sale.