A TEAM OF EXPERTS TO SUPPORT YOU
Web Geo Services Customer Care program provides you with the best experience when it comes to implementing Google Maps for your organisation. We will help you to make the most of APIs, and we create components. By buying your licence through Web Geo Services you have access to our premium support service.
WEB GEO SERVICES CUSTOMER CARE PROGRAM:
THE KEYS TO SUCCESS WITH GOOGLE MAPS
Pre-sales
support
Google Maps
Platform handling
Technical workshop
Dedicated support
Expand & innovate
CHOOSE THE LEADING GOOGLE MAPS PARTNER
Web Geo Services, as a Google Maps Premier Partner, offers geolocation workshops to help organisations evaluate their licensing needs. Our unique pre-sales expertise is based on 20+ years of experience in location projects. Our Web Geo Services Customer Care helps our customers to choose the right subscription to create a strategy that will scale-up with their business.
Workshops are led by our Google Maps Certified engineers and delivered in English.
Web Geo Services will be at your side from day 1, we will assist your technical teams with integration of the Google Maps APIs.
Our Support team is devoted to reducing time-to-implementation. As with our 450+ customers, you will benefit from a high-end quality support either by phone or email to ensure your success with Google Maps.
The recent tariff changes made by Google make it worth thinking very carefully about your integration. Contact us to set your Client-ID or implement your API Key.
Our Google Maps Experts can help you to innovate with disruptive business ideas. Working every day with different customers fuels us with innovations and ideas. Google Maps is more than a store locator, generating customer location data on your website to recommend the closest products in real-time. Do you operate a home delivery service? Using the Google Maps APIs, you can communicate estimated delivery times increasing customer satisfaction and loyalty to your brand.
YOUR GOOGLE MAPS PLATFORM PARTNER IN INDIA
Web Geo Services Customer Care program will assist you in choosing the best products from the Google Maps Platform solution which are best suited to your needs and your project. Pricing, monitoring your usage, terms and conditions, technical support on Google Maps APIs. Our engineers have the necessary knowledge and experience to answer all your questions.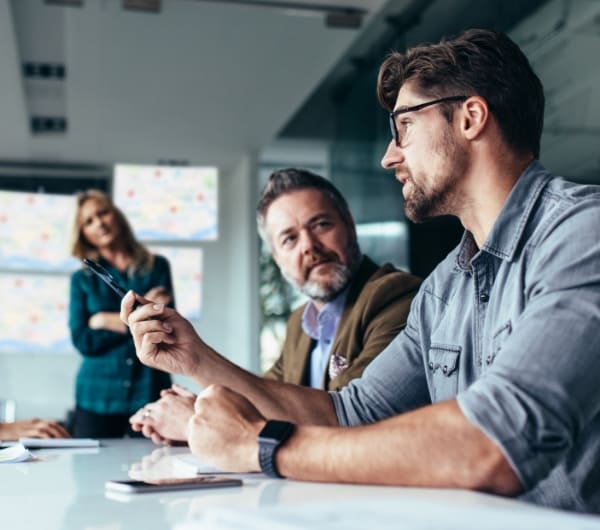 In addition to our Google Maps expertise, we have years of experience in Geographic Information Systems (GIS). Mastering geolocalised apps is a real plus when it comes to the successful management of your projects and it will save you time.